950 satisfied customers.
Do not wait, be one of them!
Book a video-call without obligation
to
find out
how to take your business
"to another level"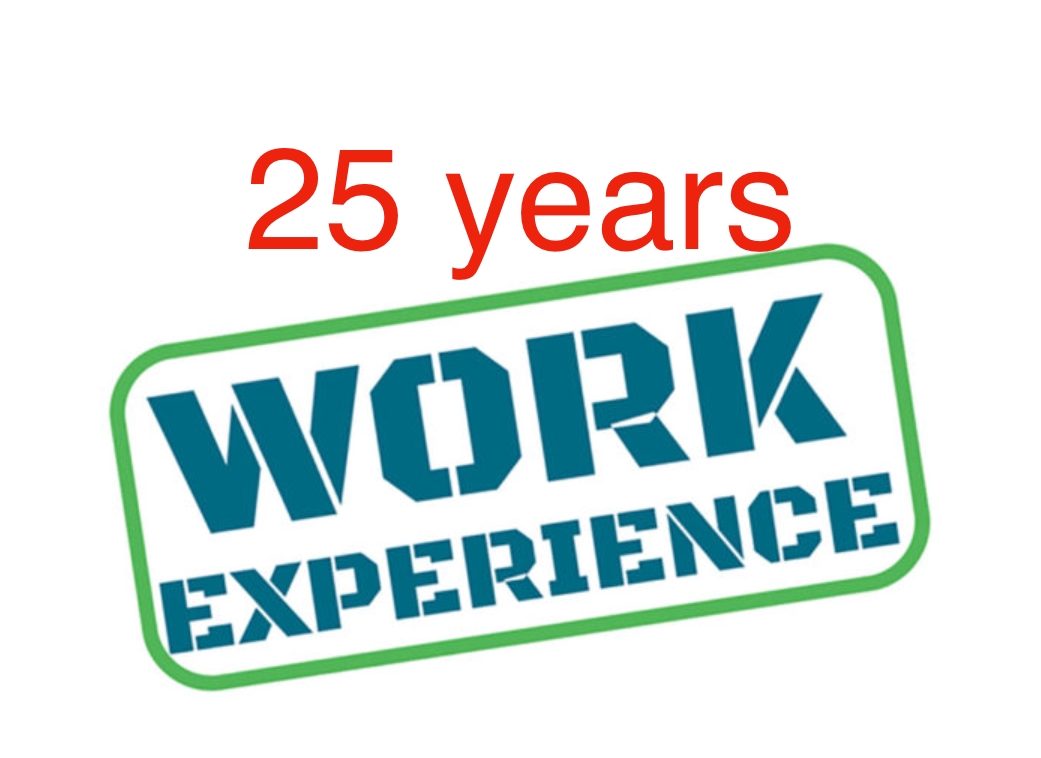 We create a customized marketing strategy specifically for your company
       be the one not among the one !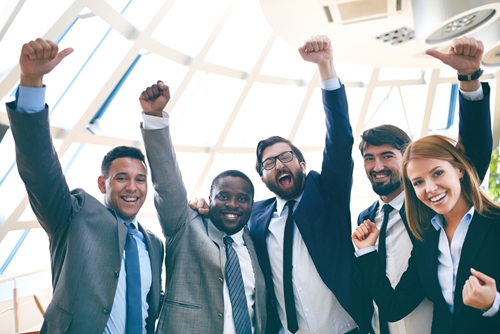 companies and places I've worked in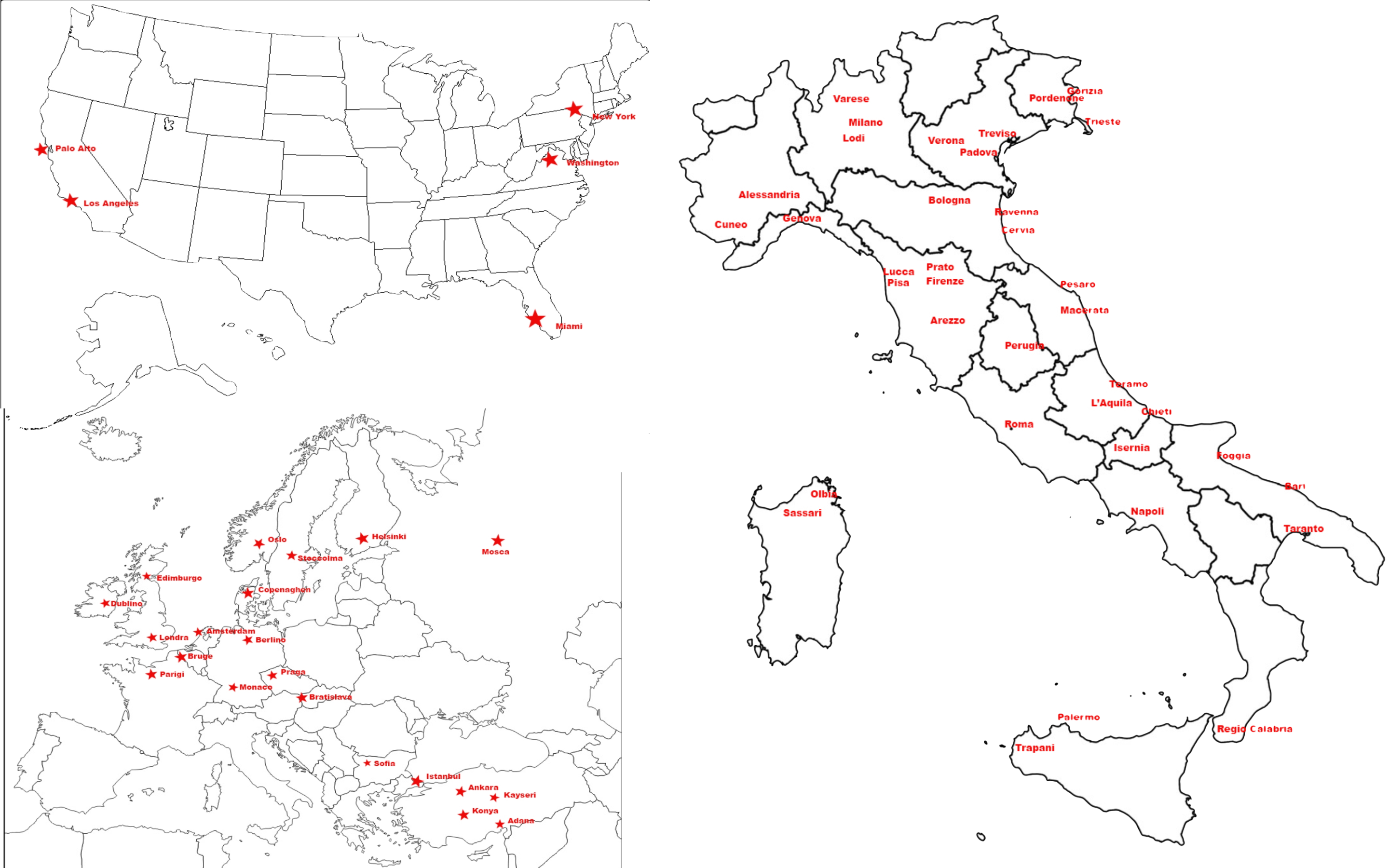 For me this was one of the best experiences I've had in recent years. Finally a course during which I experienced something really useful, which made us really know what our natural gifts are but also our limits. Everything has been experienced without problems, in the sense that each one is his true nature. Lino was very good because he put everyone at ease, he studied us but at the same time he found solutions suitable for each participant. He exalted the individuality of each, encouraging everyone. Thanks for giving me the chance to improve, I hope there is another course with you! A.C.
Really exciting dear Lino !!! It was my first time and it couldn't have happened with a better person. A great professional and a great man … I now feel like a friend. I have certainly known some parts of myself better, I am more aware of what I have to change, improve or deepen more and of what I must finally overcome … In this difficult moment, nothing better could have happened to me. I sincerely hope to have the luck and the honor of being able to meet you again and to be able to participate in your next course. With sincere affection and esteem. G. K.
Yesterday I came here to take this course thinking "oh well I'll go for five minutes and then I'll go away". I was literally caught and didn't waste a minute of training (not even when I was running out of pee). Lino you really gave me so much in a moment of my working life in which I am investing all of myself. One day I hope to tell you about my successes for now … thank you, thank you, thank you !!! M.V.
A great man of culture, very attentive, he gets to the basis of every problem always finding the right solution. He makes you feel at ease, clear in concepts and in making each person feel and give the right value. Very humble prepared in reaching people's hearts., Thanks to the advice, competence and knowledge of Lino (who wonderfully knew how to give us pure adrenaline) he managed to achieve a great result. Thanks Professor, it was a really nice day! M.C.